Let It Snow In Marcuria
December 19, 2012 in Dreamfall, Dreamfall Chapters, Media, Screenshots, The Games, The Longest Journey
Ragnar Tornquist posted a picture of a very early Dreamfall Chapters version of what looks like Marcuria. It looks like winter is still present in the jewel of the Northlands. Let it snow!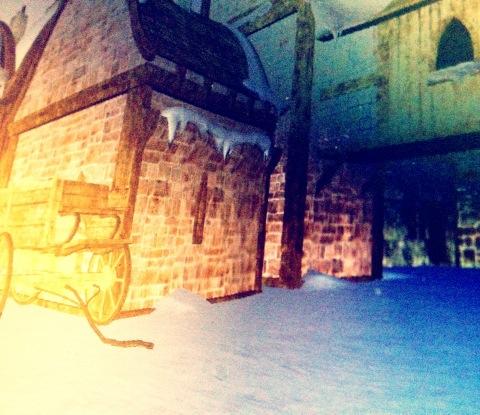 And then there's also this: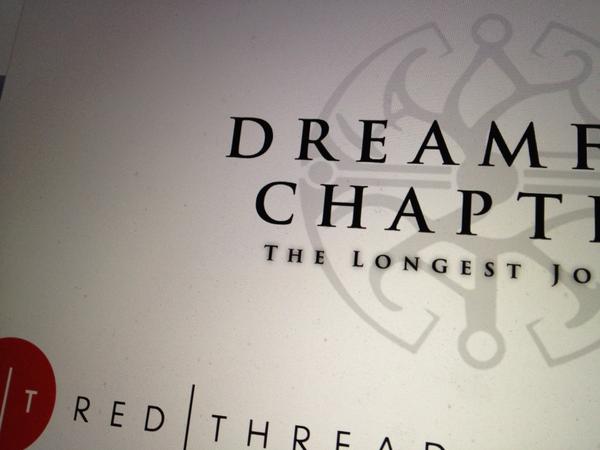 There isn't all that much to see, but it's still nice to see that the team is hard at work in their new environment.
Go team! You can do it!
The Longest Journey and Dreamfall playthroughs
In other news, GameSpot US staff members Kevin VanOrd and Tom McShea recently did a live stream on Twitch of themselves playing The Longest Journey. Later, when they started playing Dreamfall, Tom McShea was replaced by Carolyn Petit. Each of the sessions took about 2 hours.
You can watch it right here if you have the time.
Kevin mentioned that The Longest Journey is his favorite game ever created. Tom was still new to it. Maybe that was partly the cause of the (in my opinion) awkward silences and unrelated viewer questions/comments.
After about 30 minutes though, they both warmed up to playing the game together and talking about it. There was even someone commenting who claimed to be Ragnar Tornquist himself. I won't say if that's true or not, but I think this tweet says it all.