Last 24 hours for the Kickstarter
March 9, 2013 in Dreamfall Chapters, Kickstarter, The Games
We're almost there, everyone. From the moment I'm writing this, it'll only take about 24 hours before the Dreamfall Chapters Kickstarter ends. And what a ride it's been. We've learned a lot about both the game and the people behind it. And, most importantly, we've made it possible for the game to even come out! But what's amazing is that we've nearly achieved 8 stretch goals! Well done, everyone. Well done.
Kickstarter stretch goals
But we're not there yet.The 8th stretch goal, The Director's Cut, still needs about 150,000 to be achieved at this moment. With a little over 20,000 backers we have to be able to achieve that with little effort. If everyone of those 20,000 people pledges another $7 to $8, we'd be done. I'm not counting on literally everyone to do that though, so my advice is to up your pledges with a bit more than that. Personally, I've pledged another $60. Another thing to think about is to up your pledge a little now, keep watching the Kickstarter, and then up your pledge a bit more when the Kickstarter has a few hours left en still hasn't gotten to the 1,5 million of The Director's Cut stretch goal.
Not sure yet if you want to do that? Just look back at that wonderful trailer and the rest of the video's (Kickstarter, prototype, introducing new players, Europolis Revealed, gameplay and 2nd playable character). And also watch this blooper video to see how much effort these guys put into all the videos. (beware of some F-words and light Dreamfall spoilers)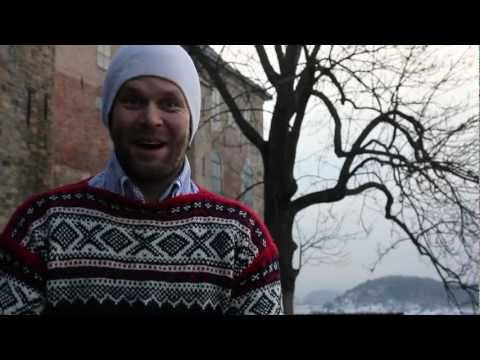 Throwing yourself in front of a camera isn't always a picnic! But they did well and kept us up to date. I think they deserve a bit more talk-time by doing the commentary included in The Director's Cut stretch goal.
Let's go and help them with that!