The Evolution of Zoë Castillo
March 9, 2013 in Dreamfall Chapters, Media, Red Thread Games, The Games, Video
A lot of people have been saying that the Zoë model in the previous video's and screenshots looks too different from how they remember the leading lady from Dreamfall. The team at Red Thread Games, especially art director Christer Sveen, hasn't been ignoring these comments.
A video was just posted in which Christer shows the process of making Chapters Zoë look more like her original self. We're still being told to keep in mind they'll be tweaking the models more during the development of the game, but I have to say these changes already help quite a lot. Go and have a look for yourself!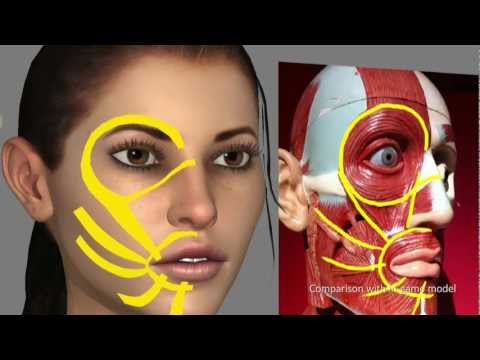 Apostles, wallpapers and covers
In their most recent Kickstarter update, Red Thread also talked a little bit more about the recently announced second playable character Kian.
Kian's role in Dreamfall Chapters will be significantly larger than it was in the previous game, and his part in the saga will soon become clear.
Red Thread Games
Also, they posted links to a new wallpaper called 'Storytime', gallery of Facebook and Google covers and – in case you missed it – the 'Loremaster' wallpaper. Get 'em while they're fresh and juicy!
TwitchTV live countdown broadcast
Don't forget to tune in to Red Thread Games' Twitch channel to join the countdown to the end of the Kickstarter!
We will be live from 0900 CET and onwards, and we're bringing some special guests to the 'studio'. Should be a fun time for all!
Red Thread Games
What do you guys reckon? Are we going to see (some) actor(s)? We'll just have to wait and see for this mystery to unfold…